Web Hosting Service in Hyderabad and Vijayawada, India.
Unisoft Technologies Hosting provides ECONOMICAL & RELIABLE hosting services that suits to everyone's requirements.

Unisoft Technologies Hosting established in the year 2013, is associated with reputed International Data Centres to provide Quality Web Hosting Services with round-the-clock customer support.

Unisoft Technologies Hosting is currently serving more than 100 clients across various countries.
Web Hosting

Hosting on Internationally reputed Data Centres.


Linux, Windows Servers.


Shared, VPS & Dedicated Hosting.


99.9% Network Uptime.

24x7 Support Teams

Largest Support Team in the Business.


Sys-Admin Level Support Staff.


Directly contact our Support team to get quick responses.

---------------------------- Extensive Software Support ----------------------------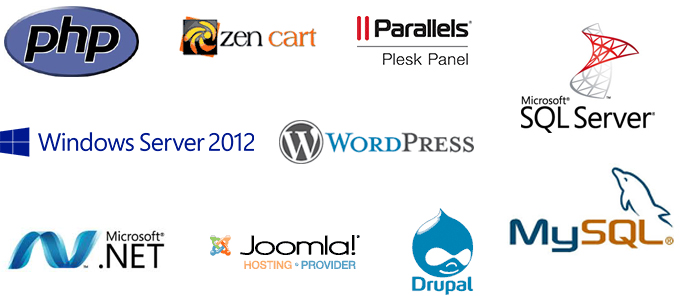 For web site registration and hosting please contact: +919866656514



Client Login
Latest Updates
Released School Management Software V7.4.6 with Manual Receipt option on 1st Feb 2014.
Developed Name correction software based on Pythagoras and Chaldean system for one of our major clients.
Integrated Face Recognition through biometric device for attendance in School & College Management software on 10th Jan 2014.
Successfully installed CVP Software in Naval Dockyard, Kakatiya Gate, Visakhapatnam on 1st June 2013